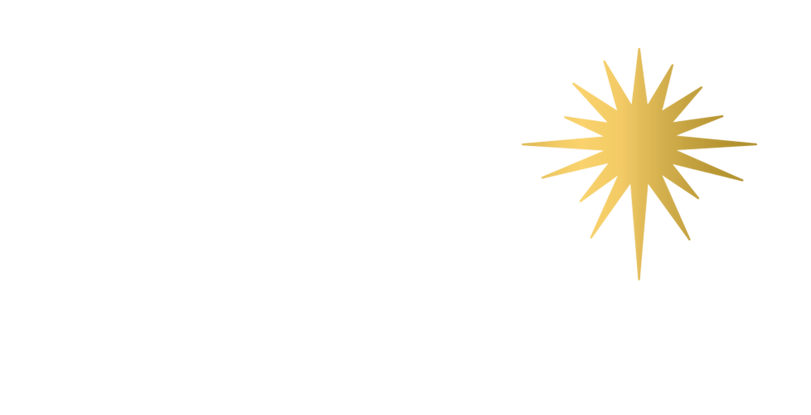 GivingTuesday
In 1975 the Foundation for Inner Peace entered a sacred trust with the Course's author and scribes to publish, distribute and discuss A Course in Miracles.
Through this mission, the Foundation provides Course students with hard and soft cover editions of ACIM, audiobooks, e-books, DVDs, CDs, mp3s, webinars, flash drives, upcoming podcasts, the development of a Web Edition, and translations in over 27 languages (with Farsi and Arabic on the way!).
The Foundation is participating in GivingTuesday*, a global generosity movement, on December 1, 2020 and we invite your support.
If the Course and its teachings have shifted even one of your perceptions from fear to love, then you know the value of the miracle and how life transforming it is. We welcome your support which allows us to continue to make this Course available to others worldwide.
A Course in Miracles teaches us that the more we give of ourselves to this teaching, the more we receive its gifts. "To give and to receive are one in truth." (W-108)
On GivingTuesday, please join us in giving and receiving the abundance of miracles through sharing A Course in Miracles. At the Foundation for Inner Peace we ask for guidance every step of the way. Please ask your own inner guidance what feels right for you.
Thank you for your offering and extension of love.
With abundant gratitude,
The Foundation for Inner Peace
*GivingTuesday (GT) was created in 2012 as a simple idea: a day that encourages people to do good. GivingTuesday is a global generosity movement unleashing the power of people and organizations to transform their communities and the world.
---
The Foundation for Inner Peace is a 501(c)(3) charitable organization, designated a Public Charity. To the extent authorized by current law, contributions are tax deductible.
You may also mail your donation to:
Foundation for Inner Peace
448 Ignacio Blvd., #306
Novato, CA 94949