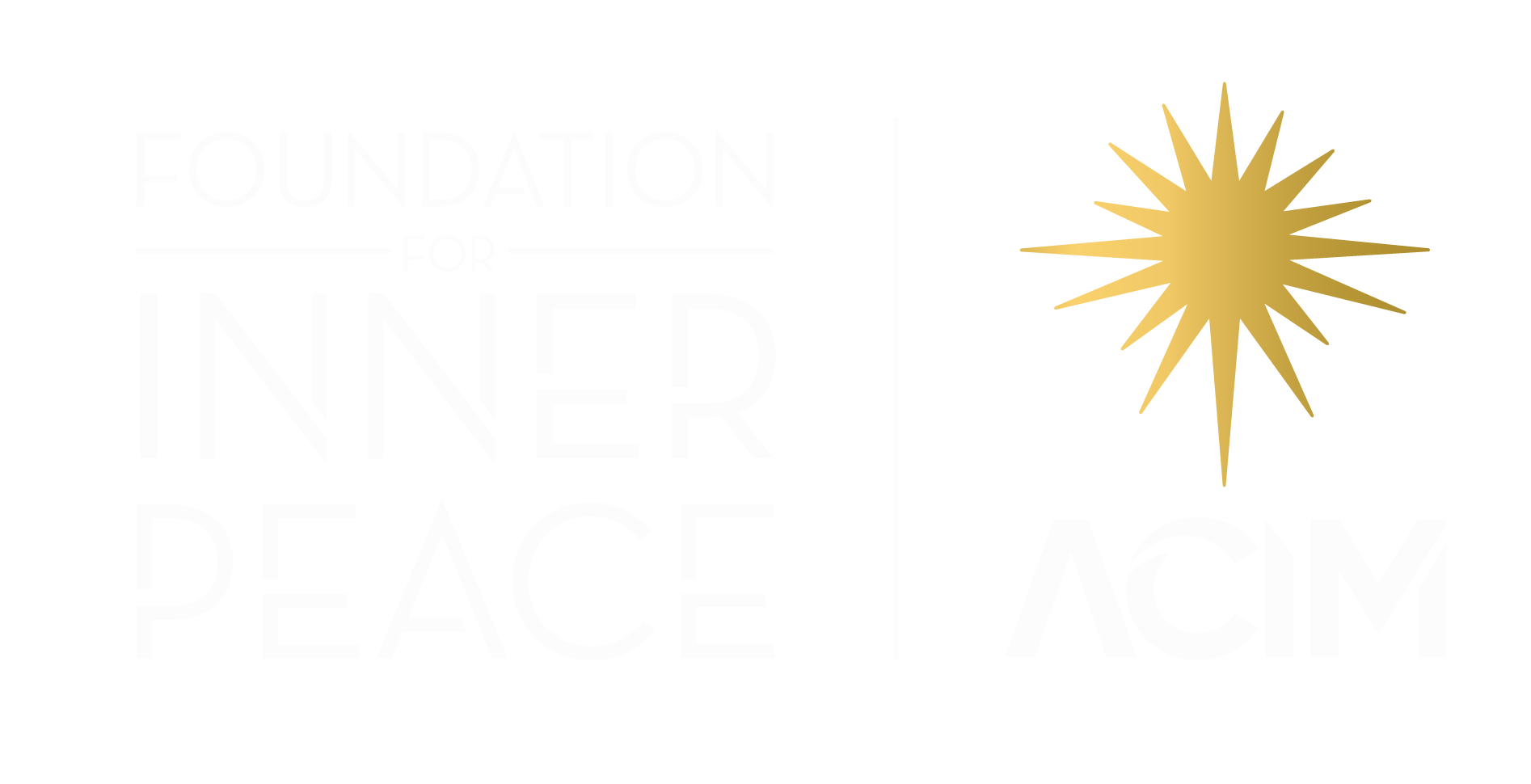 Love is the way we walk, with you, in gratitude
Please give as generously as the Holy Spirit guides you, in partnering with us to continue to spread this message of love.
A short message from from Tam Morgan, FIP President.
---
You may also mail your donation to:
Foundation for Inner Peace
448 Ignacio Blvd., #306
Novato, CA 94949
The Foundation for Inner Peace is a 501(c)(3) charitable organization, designated a Public Charity. To the extent authorized by current law, contributions are tax deductible.