"Let's Discuss" Abundance and A Course in Miracles
Thursday, May 19th, 2022
2:00 p.m. PDT / 5:00 p.m. EDT / 11:00 p.m. CET
(convert the time to your time zone)
In spite of the tantalizing name, A Course in Miracles does not teach "abundance," "prosperity consciousness," "manifesting," or the "law of attraction."
What about our needs here in the world of form, like paying for rent and food?
A Course in Miracles has quite a bit to say about how we:
keep ourselves impoverished by egoic thinking.
how we hold onto false beliefs, like lack or scarcity.
how we can open ourselves to a life of trust, joy, ease, and abundance.
Please join Tam Morgan, Emmanuelle Rosenthal, Maureen Muldoon, and Laura Fenamore for this fun and lively discussion on the role Abundance plays in A Course in Miracles. Join us and you may discover some of the ways you keep yourself from manifesting true happiness.
Registration for this event is closed.
If you cannot attend LIVE, please register and you will automatically receive the recording.
We are so grateful you are here! Thank you for your support towards our mission to discuss, publish and distribute A Course in Miracles which offers a roadmap to Inner Peace. 
Your 100% tax-deductible gift will help us to: 
Offer webinars events and create an opportunity to connect and extend love together. 

Welcome home those who are practicing the Course and its extraordinary message.

Grow our translation program and continue to extend our global outreach.
"Those who witness for me are expressing, through their miracles, that they have abandoned the belief in deprivation in favor of the abundance they have learned belongs to them."
Speakers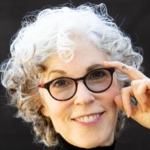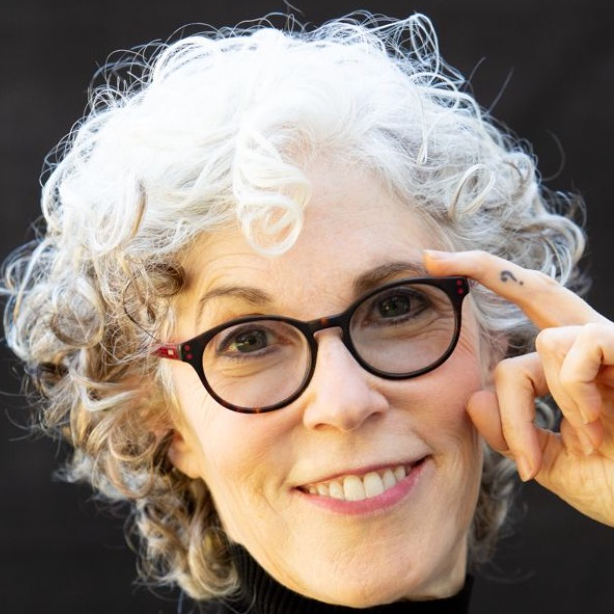 Tamara Morgan is the daughter of Judith Skutch Whitson and has participated with the Foundation for Inner Peace (FIP) since its inception, pioneering its special projects and initiatives formally since 1984. Tam met Scribes Drs. Helen Schucman and William Thetford in 1975 and she was close to them for the rest of their lives. It was through deep guidance and inner directive that Tamara stepped into her current position as President of the Foundation for Inner Peace.
Rev. Emmanuelle was ordained as an interfaith minister at One Spirit Seminary in New York City and has been studying the Course for almost thirty years. She answers student questions, shepherds the Foundation's Facebook group, "Let's Discuss A Course in Miracles," and helps monitor the "chat room" for our webinars at the Foundation for Inner Peace.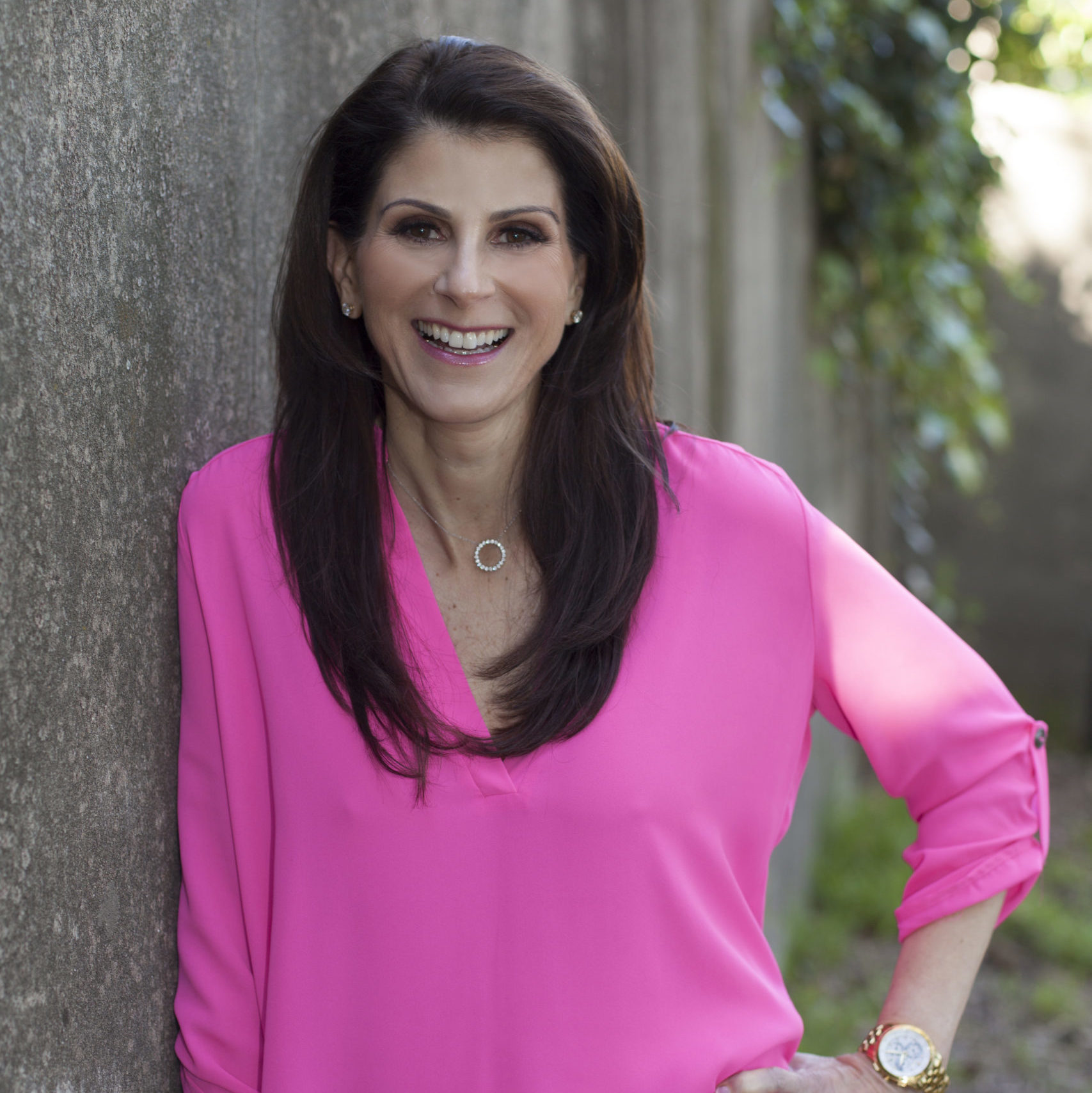 Laura Fenamore knows firsthand how love saves lives. After three decades of learning Course principles, she has been practicing how to move her life from an experience of fear and anxiety to love and uses A Course in Miracles (ACIM) as a daily anchor. Laura volunteered for the Foundation for Inner Peace for decades before coming on staff three years ago and enjoys her roles as the Chief Development Officer and the Volunteer Coordinator. She loves reaching out and connecting with the partners who support the Foundation for Inner Peace.
Maureen Muldoon is a poet, artist, and internationally recognized teacher of spiritual truth, specifically A Course in Miracles. She is the author of Giant Love Song and Spiritual Vixen's Guide to an Unapologetic Life as well as an award-winning playwright, an accomplished actress in TV and Film, and a prodigious producer. Maureen is the founder of SpeakEasy Spiritual Community, an international virtual community that hosts a full calendar of classes and events from daily yoga to writing classes, 12-step meetings, and more. She is the founder of Miracles LIVE 365, an international, virtual community that supports members through daily coaching calls. Through discussion, discovery, application, and embodiment of the principles of A Course in Miracles, she guides participants to lead more peaceful, productive, and purposeful lives. She can be contacted at www.maureenmuldoon.com.
"The light in one awakens it in all.
And when you see it in your brother,
you are remembering for everyone."