Registration for Webinar
"Let's Discuss" – The Role of Teachers
Thursday, March 24th, 2022
2:00 p.m. PDT / 5:00 p.m. EDT / 11:00 p.m. CET
(convert the time to your time zone)
⁷I need devoted teachers who share my aim of healing the mind. (ACIM, T-4.I.13:7)
A Course in Miracles doesn't speak about the formal role of teachers. It says we are all teachers to the most important pupil we have — ourselves.
This webinar series will explore ACIM themes through the eyes of professional Course teachers and their students. We will be having discussions with Course teachers throughout the world and we will be including some of their students' perspectives.
Our first session will feature Diane Brook Gusic, a Course teacher for over 30 years and a close friend and long-term student of Dr. Kenneth Wapnick. She will be joined by Allan Ishac, to offer his perspective as one of Diane's long term students. Additional Foundation for Inner Peace staff members,Tamara Morgan and Laura Fenamore, will join the discussion with their own perspectives of student/teacher learning on this path.
Join this session – we will be discussing:
The distinction of being a professional ACIM Teacher
The roles we play and "playing within the roles"
What a "professional" teacher brings to being a "Teacher of God"
This event is prerecorded. Submit questions for future webinars on this topic when you register.
Registration for this event is closed.
If you cannot attend LIVE, please register and you will automatically receive the recording.
Your donation for this webinar:
Helps to cover the expenses associated with bringing you these webinars.
Helps reach out to all those who may be interested in the Course and its extraordinary message.
Helps with our translation program which extends our global outreach.
Thank you for joining the Foundation for Inner Peace in our mission to publish, distribute and discuss A Course in Miracles.
Speakers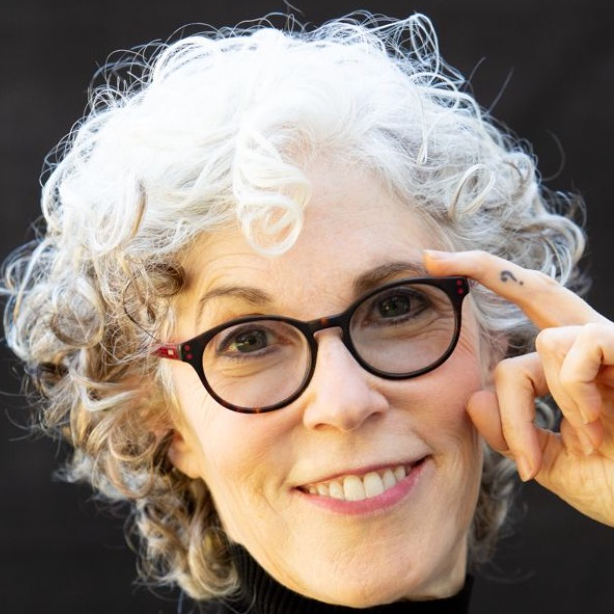 Tamara Morgan is the daughter of Judith Skutch Whitson and has participated with the Foundation for Inner Peace (FIP) since its inception, pioneering its special projects and initiatives formally since 1984. Tam met Scribes Drs. Helen Schucman and William Thetford in 1975 and was close to them for the rest of their lives. It was through deep guidance and inner directive that Tamara has stepped into her current position of President of the Foundation for Inner Peace. You can contact Tam at [email protected].
Diane Brook Gusic was a high school English teacher, an astrologer and a numerologist. In 1979 she became a student of ACIM and a student of Dr. Kenneth Wapnick. Diane works with the Foundation for Inner Peace on the Translation Program. Independent of the Foundation, she currently offers online classes on ACIM, and can be contacted at [email protected].
Allan Ishac is the author of the regional bestseller, New York's 50 Best Places To Find Peace And Quiet. He is also a regular contributor to Miracles Magazine. He has been studying A Course In Miracles since 1986 and just completed a metaphysical adventure novel based on the themes in ACIM. Contact Allan at allanishac.com.
Laura Fenamore knows firsthand how love saves lives. After three decades of learning Course principles, she has been practicing how to move her life from an experience of fear and anxiety to love and uses A Course in Miracles (ACIM) as a daily anchor. Laura volunteered for the Foundation for Inner Peace for decades before coming on staff two years ago and enjoys her roles as the Chief Development Officer and the Volunteer Coordinator. She loves reaching out and connecting with the partners who support the Foundation for Inner Peace. Contact Laura at [email protected].
We look forward to having you join us in our "Let's Discuss" A Course In Miracles webinar.
'The light in one awakens it in all. And when you see it in your brother, you are remembering for everyone."
(ACIM, T-21.I.10:6-7)