"Let's Discuss"
The Role of Teachers with Course Teacher, David Hoffmeister
Thursday, June 23rd, 2022
2:00 p.m. PT / 5:00 p.m. ET / 11:00 p.m. CT
(convert the time to your time zone)
Registration for this event is closed.
Our ability to effectively progress on our spiritual journey goes beyond the traditional roles of student and teacher. In truth, we are all students and actively teaching within ourselves.
Foundation for Inner Peace President, Tam Morgan, and IT volunteer Derek Carlson join author and Course Teacher David Hoffmeister and his partner, author and song-writer Svava Kristín Love in a lively group discourse regarding the student and teacher relationships from A Course in Miracles perspective.
Join this session to hear about:
What it means to be a "professional" teacher within a self-study practice.
How teachers relate to emotional attachments, projection, and other forgiveness opportunities.
Level of mind vs. world of form.
I need devoted teachers who share my aim of healing the mind.
This is a 90- minute pre-recorded webinar. All registrants will automatically receive the recording 24 hours after the event.
We are so grateful you are here! Thank you for your support towards our mission to discuss, publish and distribute A Course in Miracles which offers a roadmap to Inner Peace. 
Your 100% tax-deductible gift will help us to: 
Offer webinars events and create an opportunity to connect and extend love together. 

Welcome home those who are practicing the Course and its extraordinary message.

Grow our translation program and continue to extend our global outreach.
"Those who witness for me are expressing, through their miracles, that they have abandoned the belief in deprivation in favor of the abundance they have learned belongs to them."
Registration for this event is closed.
Speakers
Mystic David Hoffmeister is a living demonstration that peace is possible. His gentle demeanor and articulate, non-compromising expression are a gift to all. David Hoffmeister is world-renowned for his practical teachings about spiritual awakening. He shares clarity about the function of forgiveness and the release of judgment.
For over 35 years, David has traveled to 44 countries across 6 continents to extend the message that truth is available for everyone. His teachings that are based on A Course in Miracles have been translated into 13 languages and taken into the hearts and minds of millions through the intimate style of his books, audios, and videos. More information can be found online at davidhoffmeister.com.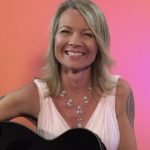 Svava Kristín Love is an Icelandic mystic, singer-songwriter, poet and a writer that has devoted her life to serve God and to be a demonstration of love and peace. She has had several mystical experiences that began at the age of 10, where she was shown the truth of who we are.
Svava has been living the teachings of A Course in Miracles since the beginning of 2016 and has devoted her life to the teachings of Jesus. She extends the message of that true happiness is available right now. In 2017 Svava began hearing songs and lyrics in her mind without having any training in singing, writing music or playing instruments. To this day she has received over 100 songs from Jesus and released 3 albums. More can be found online at svavalove.org.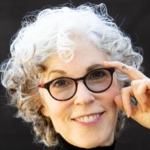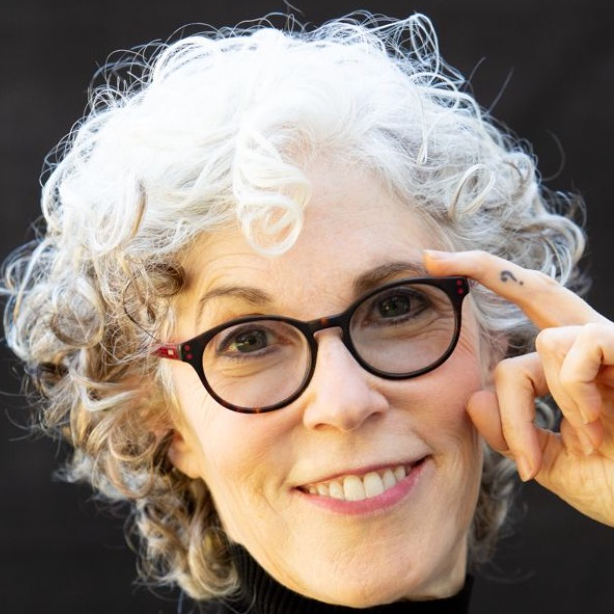 Tamara Morgan is the daughter of Judith Skutch Whitson and has participated with the Foundation for Inner Peace since its inception, pioneering its special projects and initiatives formally since 1984. Tam met Scribes Drs. Helen Schucman and William Thetford in 1975 and was close to them for the rest of their lives. It was through deep guidance and inner directive that Tam has stepped into her current position as President of the Foundation for Inner Peace.
Derek is the founder of Conscious Creative Collaborations and picked up A Course in Miracles after having seen it referenced in The Power of Now in 2002. After initially concluding that it made no sense and putting it down for a year, he kept being drawn to it, picking it up and putting it down many times over 10 years before finally becoming clear that this was his lifelong path. In the five years since then, life has transformed in ways he could not have imagined. One of his greatest joys is volunteering for The Foundation for Inner Peace.
"The light in one awakens it in all.
And when you see it in your brother,
you are remembering for everyone."