"Let's Discuss"
The Role of Teachers
with Gary Renard and Cindy Lora-Renard
During this webinar series, we'll explore A Course in Miracles themes through the eyes of professional Course teachers and their students. Join us as we discover that regardless of roles, we are all in fact teachers to the most important pupils we have— ourselves.
Thursday, September 22nd, 2022
2:00 p.m. PT / 5:00 p.m. ET / 11:00 p.m. CET
(convert the time to your time zone)
Registration for this event is closed.
During this session, we'll talk with Course teachers Gary Renard and Cindy Lora-Renard, who will be joined by Harry Grammer to offer his contribution as a Course student. Tamara Morgan, President of the Foundation for Inner Peace, will join the discussion with her own perspective on the student-teacher relationship and learning process.
Join this session and discover:
The key role of forgiveness when the world of form seems to overpower us.
The importance of joy while studying the Course. Are we open and consciously choosing to "have a good time" instead of suffering?
How to exercise "choice" as a tool for re-alignment and awakening. Whom am I serving today—the Ego or the Holy Spirit?

Thank you for your support towards our mission to discuss, publish and distribute A Course in Miracles which offers a roadmap to Inner Peace.
Your 100% tax-deductible gift will help: 
Offer webinars, podcasts and events which gives you an opportunity to practice and understand the Course.
Develop the ACIM Web Edition to provide online access to Course students all over the world.
Grow our translation program and continue to extend our global outreach.
Registration for this event is closed.
This is a 90- minute pre-recorded webinar. All registrants will receive a recording 24 hours after the event. Closed captions available.
Meet Our Speakers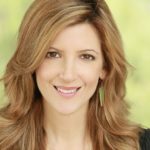 Cindy Lora-Renard is an international speaker on A Course in Miracles, and the author of A Course in Health and Well-Being, now published in six languages, and her newly released best-selling book, The Business of Forgiveness.  In addition, she has a Master's Degree in Spiritual Psychology from the University of Santa Monica.
Together, Cindy and Gary travel the world teaching the Course along with online classes every month.  Cindy uses her knowledge of A Course in Miracles, music, and psychology, as "healing" tools to help others awaken from the dream of separation to the "higher" octaves of life.  Visit: http://cindylora.com/
Gary R. Renard is the best-selling author of The Disappearance of the Universe, Your Immortal Reality, Love Has Forgotten No One, and The Lifetimes When Jesus and Buddha Knew Each Other. His books are now in 22 languages and growing.
In the early '90s, he moved from Massachusetts to Maine, where he underwent a powerful spiritual awakening. Combining a disarming sense of humor with radical, cutting-edge metaphysical information and experiential exercises, this acclaimed teacher of A Course in Miracles has been described as one of the most interesting and courageous spiritual speakers in the world. Visit: http://www.garyrenard.com/
Harry was born in Chicago, Illinois, and grew up in a public housing project on the far Southside. He attended the University of Illinois for a couple of years, after which he decided to join the Air Force, where he served for four years.
In 2014 he discovered A Course in Miracles and has been a Course student with Gary and Cindy Renard since 2017. Harry spent 20 years in church Lay ministry and is a retired corporate manager and entrepreneur. He lives in Southern California with Lelia, his wife of fifty years. They have four children and thirteen grandchildren.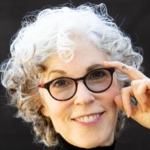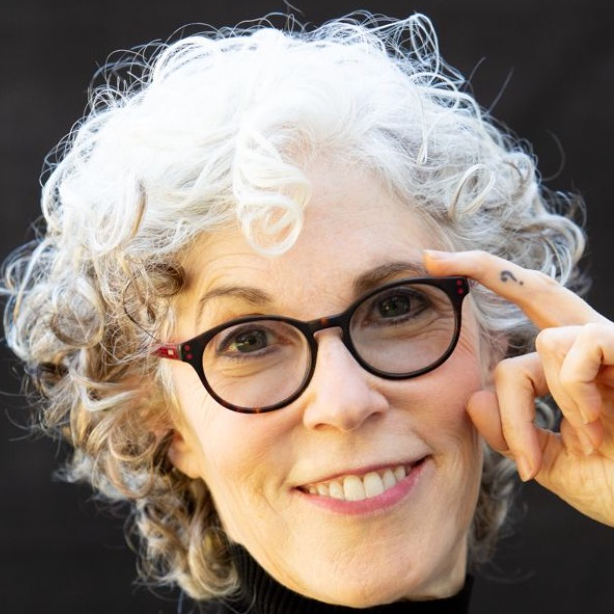 Tamara Morgan is the daughter of Judith Skutch Whitson and has participated with the Foundation for Inner Peace since its inception, pioneering its special projects and initiatives formally since 1984.
Tam met Scribes Drs. Helen Schucman and William Thetford in 1975 and was close to them for the rest of their lives. It was through deep guidance and inner directive that Tam has stepped into her current position as President of the Foundation for Inner Peace.
"The light in one awakens it in all.
And when you see it in your brother,
you are remembering for everyone."