"Let's Discuss"
How to Apply the Principles of A Course in Miracles in Our Everyday Life
It is one thing to know the theory of A Course in Miracles, it is another thing to put it into practice.
When we feel hurt by someone or something, when we get cut off on the road, when we lose someone we love, or when we face a physical challenge, how do we remember to pause the flow of emotions and apply the Course?
Tune in for a discussion on Course practice vs. Course theory:
How do we remember to ask for guidance when drowning in fear?
How do we find peace during trying times?
What helps us remember to apply the Course to our everyday activities?
Registration for this event is closed.
This is a 90-minute pre-recorded webinar.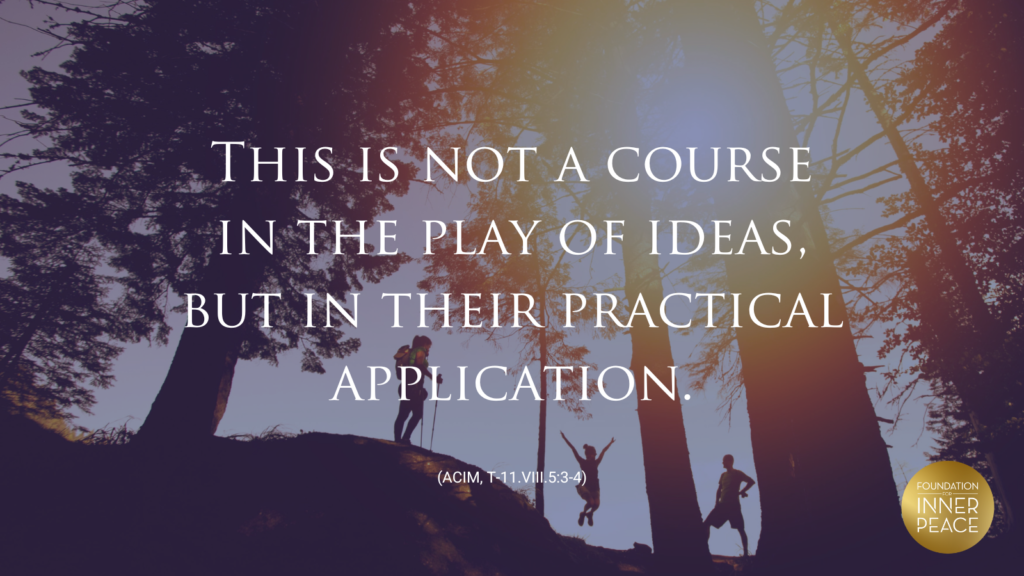 Thank you for your support towards our mission to discuss, publish and distribute A Course in Miracles which offers a roadmap to Inner Peace.
Your 100% tax-deductible gift will help: 
Offer webinars, podcasts, and events that give you an opportunity to practice and understand the Course.
Develop the ACIM Web Edition to provide online access to Course students all over the world.
Grow our translation program and continue to extend our global outreach.
Registration for this event is closed.
This is a 90-minute pre-recorded webinar. All registrants will receive a recording 24 hours after the event. Closed captions available.
Meet Our Speakers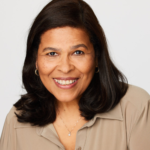 Celeste A. Frazier is a spiritual leader, inspirational speaker, and the stimulating podcaster of Mystic Magic. She's a visioning facilitator and a passionate teacher and healer who seeks to reveal your Divine Light. Celeste directs outreach ministries, is a performer, author and produced screenwriter. Celeste was the event coordinator and a keynote speaker for "Celebrating Our Soul": A New Thought Conference by People of African Descent. She facilitates online diversity, equity and inclusion conversations and a book study. Her new book, Common Miracles, Frequent Illusions came out in August. Visit: https://celestefrazier.com/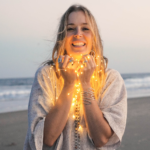 Corinne Zupko, Ed.S., is the author of the bestselling and award-winning book, From Anxiety to Love, featuring a foreword written by her friend, the late Dr. Robert Rosenthal. Corinne was diagnosed with an anxiety disorder at a young age and struggled with debilitating anxiety for nearly three decades. Determined not to let the anxiety run her life, she dove into the spiritual pathway of A Course in Miracles. With the Course and mindfulness meditation as tools on her journey she found inner peace and now teaches others to discover it in themselves. She's is a keynote speaker, Adjunct Professor of Counselor Education, licensed counselor, Board Certified Coach and mindfulness instructor. Visit: https://fromanxietytolove.com/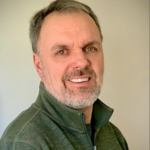 In 2010, Joe Keller started down the non-dual path when he began to inquire, "Who am I really?" and "Why am I here?." In 2018, he became A Course in Miracles student, and in 2022, began volunteering for the Foundation for Inner Peace. Joe lives in southern Nevada and can be contacted through his website at https://pointinginward.org/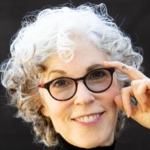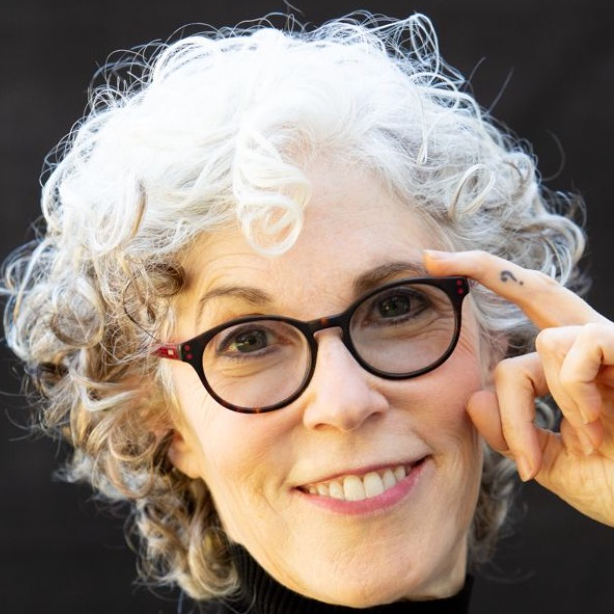 Tamara Morgan is the daughter of Judith Skutch Whitson and has participated with the Foundation for Inner Peace since its inception, pioneering its special projects and initiatives formally since 1984.
Tam met Scribes Drs. Helen Schucman and William Thetford in 1975 and was close to them for the rest of their lives. It was through deep guidance and inner directive that Tam has stepped into her current position as President of the Foundation for Inner Peace.
"The light in one awakens it in all.
And when you see it in your brother,
you are remembering for everyone."