"Let's Discuss"
Gratitude: When Miracles Happen
Miracles represent a shift in perception from fear to love with gratitude flowing as naturally as a welcome rain after a long drought.
"Gratitude" offers a pathway back to love from the disconnect we feel in our lives in separation from ourselves and others.
Let's discuss:
How does the Course teach us to experience gratitude?
Why is gratitude a key to inner peace even amidst challenges?
How does gratitude remind us that love is all that is real?
Register without donation
This is a 90-minute pre-recorded webinar.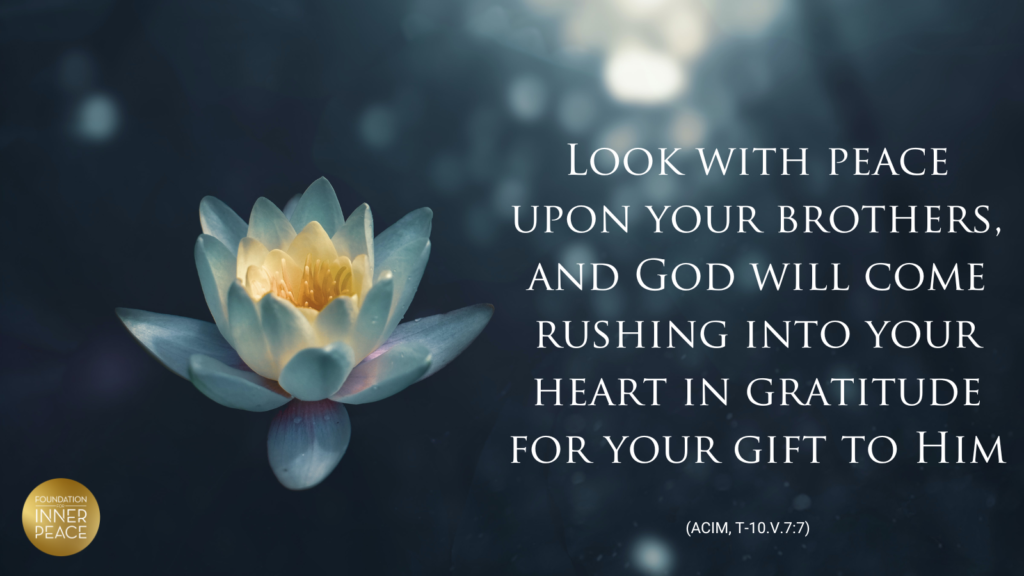 Thank you for your support towards our mission to discuss, publish and distribute A Course in Miracles which offers a roadmap to Inner Peace.
Your 100% tax-deductible gift will help: 
Offer webinars, podcasts, and events that give you an opportunity to practice and understand the Course.
Develop the ACIM Web Edition to provide online access to Course students all over the world.
Grow our translation program and continue to extend our global outreach.
Register without donation
This is a 90-minute pre-recorded webinar. All registrants will receive a recording 24 hours after the event. Closed captions available.
Meet Our Speakers
Maggie is a dedicated ACIM student of nearly 20 years who lives in upstate NY with her husband and two dogs. She is self-employed as an online therapist who helps individuals experiencing trauma and difficult emotions to find greater inner peace. She volunteers her time with the Foundation for Inner Peace, assisting with social media and podcast efforts. Maggie is proud to be involved with the Foundation, as she has found ACIM to be an integral part of her own healing journey and an important lens through which she connects with others.
After three decades as a student of A Course in Miracles, Laura Fenamore continues to learn Course principles and engages in her daily practice of moving away from the experience of fear and anxiety to deeply embracing the truth of "Teach only love, for that is what you are." (ACIM, T-6.III.2:4) Laura volunteered for the Foundation for Inner Peace before coming on staff three years ago and enjoys her roles as the Chief Development Officer and Volunteer Coordinator. She loves celebrating the volunteers as well as, connecting and thanking the donors who support the Foundation for Inner Peace.
Rev. James A. White, Jr. (Jim) is a speaker, teacher, author, and study group leader of A Course in Miracles (ACIM) and has been an ardent student since 2001. Jim founded Love Communications Ministries in 2005, which is devoted to raising spiritual awareness through the study and practice of ACIM.
Jim has led numerous ACIM retreats and workshops and taught ACIM on "ACIM Gather" Internet Radio from 2012 to 2017. In 2015 he was a presenter at the International Conference on ACIM in New York City. Jim's currently published books include Earth School, Phrase Reference to A Course in Miracles, and the ACIM Fun Book. Jim resides in Ypsilanti, MI and can be contacted at [email protected]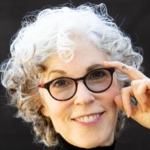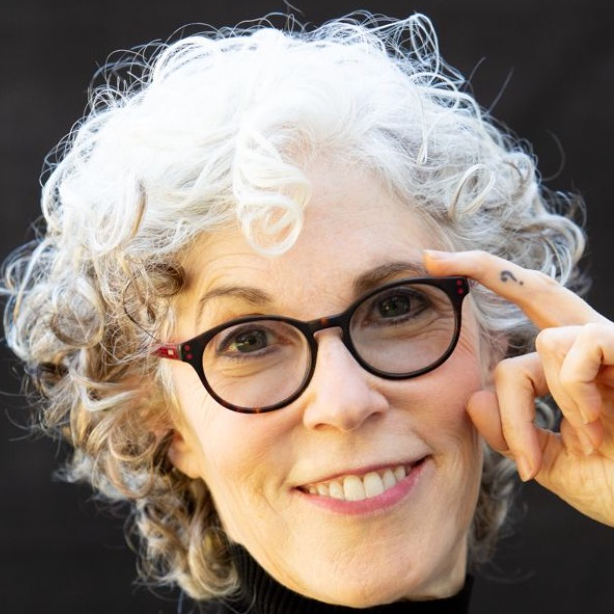 Tamara Morgan is the daughter of Judith Skutch Whitson and has participated with the Foundation for Inner Peace since its inception, pioneering its special projects and initiatives formally since 1984.
Tam met Scribes Drs. Helen Schucman and William Thetford in 1975 and was close to them for the rest of their lives. It was through deep guidance and inner directive that Tam has stepped into her current position as President of the Foundation for Inner Peace.
"The light in one awakens it in all.
And when you see it in your brother,
you are remembering for everyone."