"Let's Discuss"
Bringing in the Voice
Thursday, December 15th, 2022
2 pm PT / 5 pm ET / 11 pm CET
(convert the time to your time zone)
Registration for this event is closed.
Registration closes at 2:00 pm so register early.
Let's get a jump on ringing in the new year with a musical and conversational celebration focused on letting the Voice sound through us!
We will open with an audio of Course Scribe, Helen Schucman, explaining how she experienced the "Voice" and then jump into conversation and music with Course students and musicians, Ricki Comeaux, Jimmy Twyman and Scott Grace.
We'll discuss:
How Course practice can inspire the connection to Spirit
How to get out of our own way so Voice can be heard clearly
How to imbue the Course to open creative channels of LOVE
We'll ring out our celebration with a gift to all… A never-before shared audio clip of Helen Schucman singing (in a round!) a Czechoslovakian Folk Song!
Hope your Holidays are experienced as the Happy Dream!
This is a 90-minute pre-recorded webinar.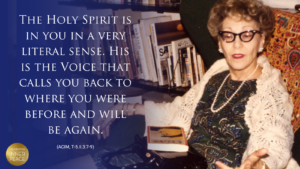 Thank you for your support towards our mission to discuss, publish and distribute A Course in Miracles which offers a roadmap to Inner Peace.
Your 100% tax-deductible gift will help: 
Offer webinars, podcasts, and events that give you an opportunity to practice and understand the Course.
Develop the ACIM Web Edition to provide online access to Course students all over the world.
Grow our translation program and continue to extend our global outreach.
Thursday, December 15th, 2022
2 pm PT / 5 pm ET / 11 pm CET
(convert the time to your time zone)
Registration for this event is closed.
Registration closes at 2:00 pm so register early.
This is a 90-minute pre-recorded webinar. All registrants will receive a recording 24 hours after the event. Closed captions available.
Meet Our Speakers
Ricki Comeaux is a singer songwriter who spent the last 13 years listening and following the Spirit's guidance based on the teachings of "A Course in Miracles". Her music is deep and passionate. It comes from an authentic personal experience of going through the darkness into light. Her music and songs take you on a profound and intimate journey, igniting the desire within to break out of the ordinary and be free.
Scott Grace started studying the Course in Miracles in 1987. In 1993 he started hearing and conversing with Jeshua, and allowing his music to become a direct, intimate instrument for Holy Spirit. A regular at ACIM conferences since 1991, you can learn about Scott at www.scottsongs.com, or enjoy him on YouTube at http://www.youtube.com/user/skalechstein.
His favorite thing to do with his gift is to channel Song Portraits, music that assists people in feeling an intimate embrace from Spirit, as if serenaded by God. He also has received millions of hits on YouTube channeling his altered-ego as the Spiritual Dr. Seuss. Imagine if Dr. Seuss taught A Course in Miracles, a playful, disarming, and irresistible way of receiving the truth.
James Twyman is the NY Times bestselling author of The Moses Code as well as 22 other books; is the award-winning director or producer of seven feature films including Redwood Highway and Indigo; and has produced over 22 music CDs including the Billboard Chart bestselling CD I AM Wishes Fulfilled with Dr. Wayne Dyer. James is also an Anglican priest and the founder of Namaste Village, a spiritual community in Ajijic, Mexico.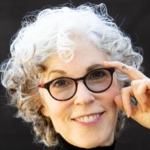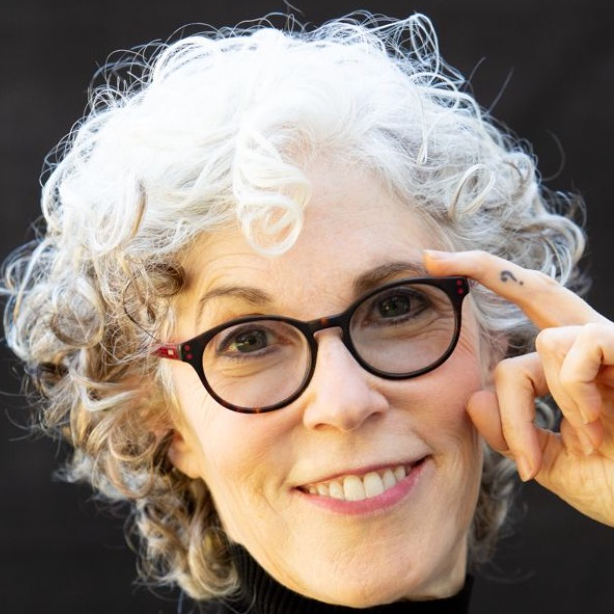 Tamara Morgan is the daughter of Judith Skutch Whitson and has participated with the Foundation for Inner Peace since its inception, pioneering its special projects and initiatives formally since 1984.
Tam met Scribes Drs. Helen Schucman and William Thetford in 1975 and was close to them for the rest of their lives. It was through deep guidance and inner directive that Tam has stepped into her current position as President of the Foundation for Inner Peace.
"The light in one awakens it in all.
And when you see it in your brother,
you are remembering for everyone."