"Love is the way we walk in gratitude."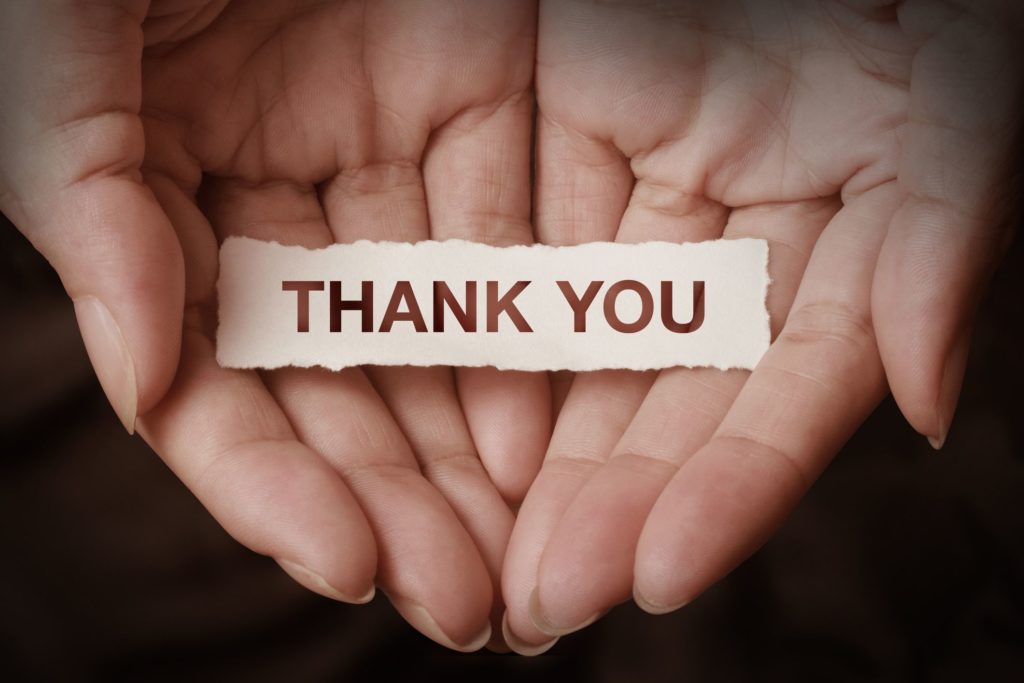 ~ A Course in Miracles Lesson 195
The Foundation for Inner Peace expresses our deep gratitude for your donation that supports the Miracle Voices Podcast.
---
Your gift unites us in extending love and the teachings of the Course.
Once again thank you for your donation. You will receive an email with your donation receipt.
The Foundation for Inner Peace is a 501(c)(3) charitable organization, designated a Public Charity. To the extent authorized by current law, contributions are tax deductible.