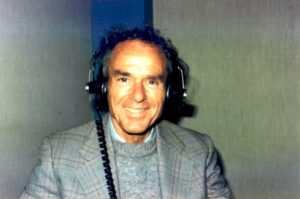 Listen to audio excerpts of A Course in Miracles in 6 different languages!
Hebrew
קורס בניסים Hebrew Audiobook (MP3 DVD)

Portuguese
Portuguese Audiobook Un Curso em Milagres
Start listening on Apple Books, Google Play, eStories, Kobo, Nook Audiobooks, Scribd, Beek or even your local library.
Spanish
Spanish Audiobook Un Curso de Milagros (CD-MP3)

Swedish
Contact us for direct ordering.
Listen to sample audio excerpts of the French, Italian and Portuguese translations of the Course, which are works in progress.
French
Italian
Your generous support of the Translation Program makes it possible to develop these Course audiobooks!