Support Miracles Voices Podcast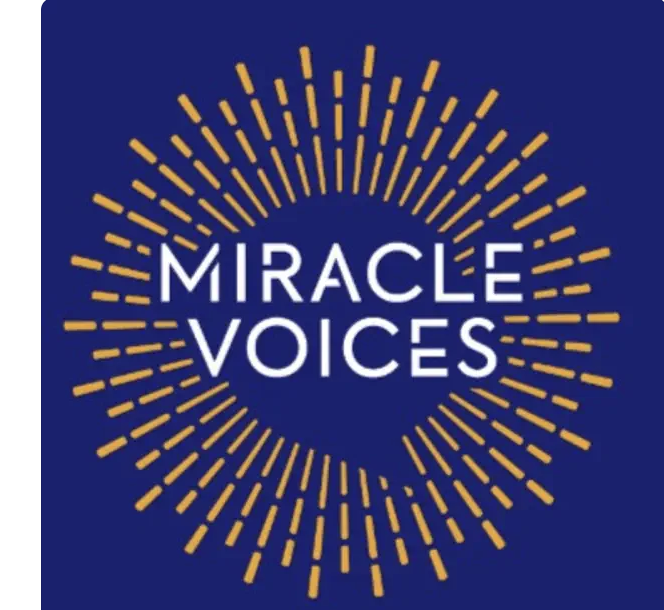 Miracle Voices, a podcast series on forgiveness hosted by Foundation for Inner Peace President, Tam Morgan, and Course student, Matt McCabe.  The purpose of these podcasts is to let listeners hear stories of forgiveness that come from applying the principles of A Course in Miracles.
If you feel guided to support the Foundation for Inner Peace in this podcast series you may do so here.
Donate
This gift unites us and extends sharing stories of forgiveness, healing and love.
---
The Foundation for Inner Peace is a 501(c)(3) charitable organization, designated a Public Charity. To the extent authorized by current law, contributions are tax deductible.