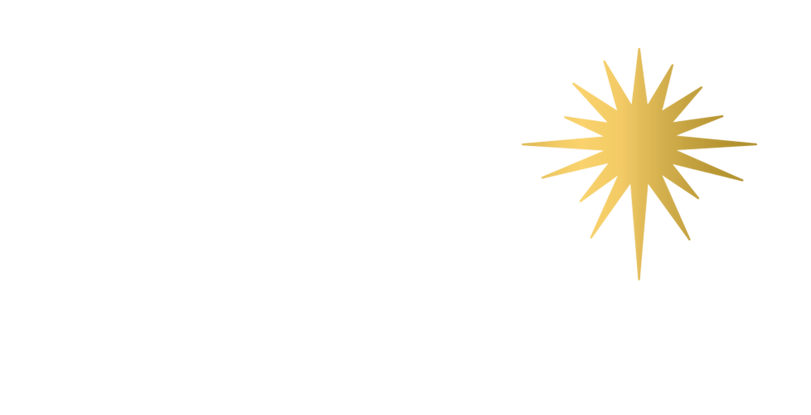 Your Gift Awaits
The Foundation for Inner Peace has been the scribe-authorized publisher of A Course in Miracles since 1975.
The Course is a unique, spiritual self-study program designed to undo the illusion that you are separate in any way from God or your fellow humans.
To assist you on your journey we would like to give you two GIFTS:
A short video from our Founder, Judith Skutch Whitson, and Co-Presidents, Dr. Bob Rosenthal and Tamara Morgan, and a short guidebook to help you begin your study of A Course in Miracles.
In the Video and Study Guide, you will:
– Learn how A Course in Miracles came into being.
– Hear about the origin of the Foundation for Inner Peace and our current offerings.
– Discover the many different ways that people study the Course.
– Explore a glossary of terms frequently used in A Course in Miracles.
– Learn about the free resources on our website that can support you as a new Course student.
To receive your gifts please enter your email address.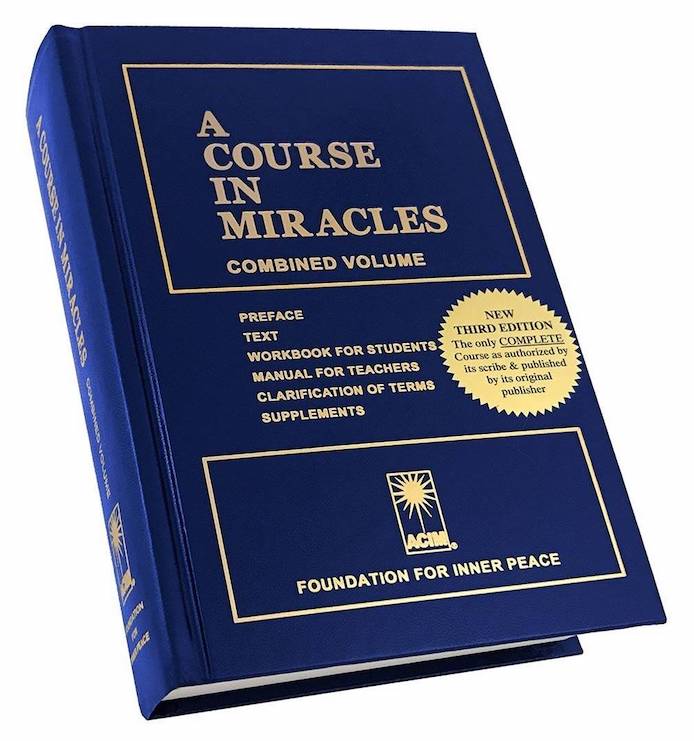 We send you these gifts with our blessings as you begin your journey with A Course In Miracles.
"Remember that no one is where he is by accident, and chance plays no part in God's plan."
~ A Course in Miracles M-9.1:3