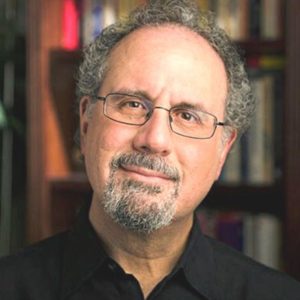 ~ Visit guestbook ~
Dear Course Community,
Yesterday, at 3:00 pm on the spring solstice, many of us gathered worldwide at the Second Global Meeting of ACIM. We joined in a prayer that included:
"In our deepening and widening circle, I ask that we bring to heart and mind, my lifelong friend and former co-president, "Dr. Bob," who has devoted over 40 years of service to A Course in Miracles and the Foundation for Inner Peace. Dr. Bob wanted to physically be present but has been dealing with health issues that are bringing him into his own deepening journey of forgiveness and awakening. In this, I especially ask that we all send him gratitude for the magnificent job he has done. May we send him prayers of love so strongly that his heart will soar and join with us all in Spirit, with the Holy Spirit, in this group-shared Holy Instant. Let us take a moment now of silence together, as one, in LOVE."
Robert's wife, Emmanuelle, and I thank you profusely for the abundant love embedded in that powerful communal prayer. Shortly thereafter, Dr. Bob released his body and moved into the realm of Spirit. He is now the essence of the Foundation for Inner Peace that he worked so hard to serve. May he rest in this peace along with those who served before him: my recently departed mother, Judith Skutch Whitson, her beloved Course and life partner Colonel William Whitson, Drs. Helen Schucman, William Thetford, Kenneth Wapnick, Gerald Jampolsky and all the Course teachers and students who devoted their lives to the practice-until-perfection of A Course in Miracles.
Thank you all for your love in our joined journey on this path. Our beloved Dr. Bob went out on the wings of our prayers and the waves of our love. Amen.
With blessings, love, and eternal gratitude,
Tam

Tamara Morgan
President, Foundation for Inner Peace
Publisher of A Course in Miracles since 1975
Thank you, Robert Rosenthal, for your impeccable service.
---
In lieu of flowers, any gift made to his Foundation for Inner Peace will be greatly appreciated. Please visit our Donate page.
---