Celebrating the Semicentennial of the Scribing of A Course in Miracles (1965-2015)
We continue to celebrate the 50th Anniversary of the scribing of A Course in Miracles with Bill Thetford's beautiful voice reading …
The Peace of God is shining in me now.
"Why wait for Heaven? Those who seek the light are merely covering their eyes. The light is in them now. Enlightenment is but a recognition, not a change at all. Light is not of the world, yet you who bear the light in you are alien here as well. The light came with you from your native home, and stayed with you because it is your own. It is the only thing you bring with you from Him Who is your Source. It shines in you because it lights your home, and leads you back to where it came from and you are at home."
(W-pI.188.1:1-8)
This month we also honor Dr. Helen Schucman's birthdate of July 14, 1909, and the date of July 4, 1988 when Dr. William Thetford passed away.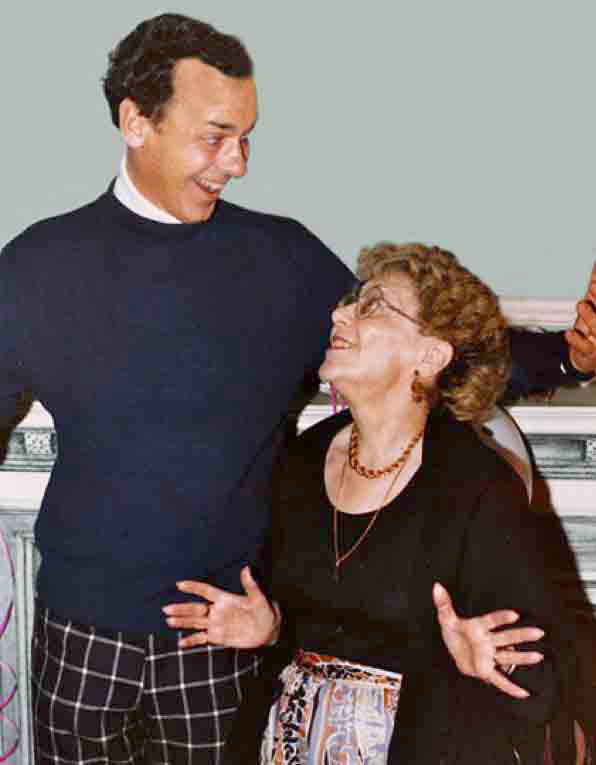 Return to the list of twelve articles on the "Celebrating the Semi-Centennial of the Scribing of ACIM" page.