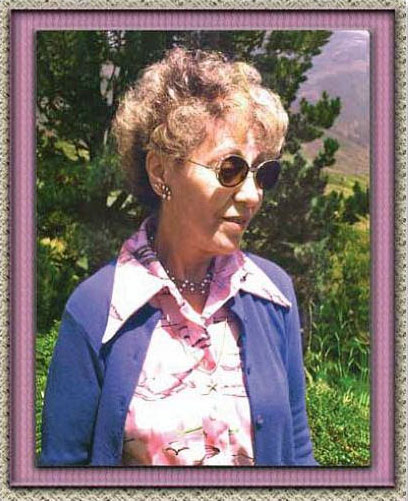 In Recollections, Dr. Kenneth Wapnick, Dr. William Thetford and Judith Skutch Whitson share their experiences and remembrances of Dr. Helen Schucman, "scribe" of A Course in Miracles.
This enhanced DVD gives an intimate view of the life of one of the people responsible for bringing the Course to the world.In 1987 Bridget Winter produced this thirty minute film during the same period that she made The Story of A Course in Miracles. It is the only instance in which these three individuals shared their views of Helen in such a direct and personal manner.
View the trailer here.
---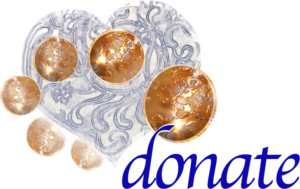 Please join us in partnership to help support this valuable work.