40 Years of Publishing

A Course in Miracles
(June 22, 1976 – June 22, 2016)
When the guidance came through its Scribe, Helen Schucman, that the manuscript of A Course in Miracles was to be published, we interviewed half a dozen mainstream New York City publishers. It was understood that the Course was not to be changed from the form it was in. The professionals felt it was much too long. We sat in silence and asked for help. There was no question that we were supposed to perform this assignment ourselves.
It was Valentine's Day, February 14, 1975 when we asked many questions about how to proceed.  Of course one of the challenges was how to pay for the printing. The Inner Voice was loud and clear, "Make the commitment first."  The next morning a call was received from a man we scarcely knew.  Reed Erickson was the President of the Erickson Educational Foundation.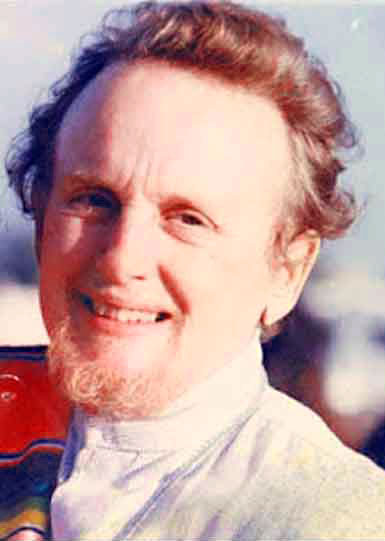 He explained that he had been searching his entire adult life for a spiritual path and having seen the paperback manuscript, felt he had finally found his way.  He urged us to publish it immediately.  We told him how we had asked for guidance of the "Voice" and were advised to make the commitment first.
"Oh," he exclaimed, "I asked God how I could help with this project and followed my Inner Voice.  I recently sold a piece of land and have already sent the check to your foundation. " It was no coincidence that his donation covered the entire amount of the first printing of 5,000 books!
Eric, millions of A Course in Miracles students celebrate you today.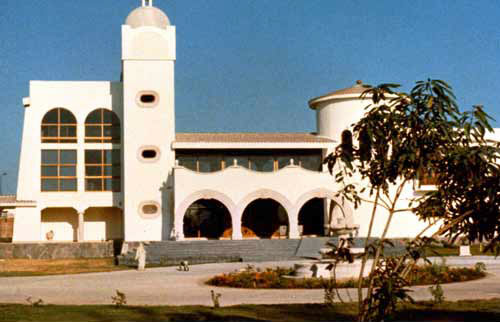 We remember the happy days we spent in Mazatlan watching you study the Lessons while petting your meditative leopard, Henry.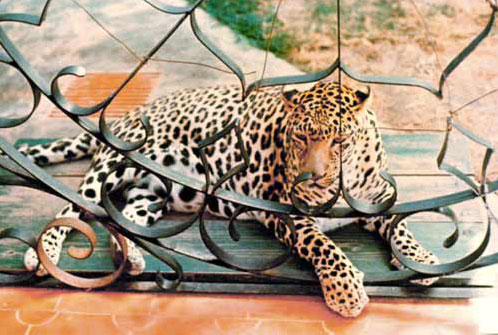 We smile and thank you, Eric, for your perspicacity and remarkable generosity.