June 22, 1976:
Forty years ago, the first edition of A Course in Miracles was published by the Foundation for Inner Peace in New York City. It is from this building that the first printed edition was conceived and designed.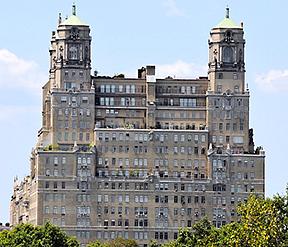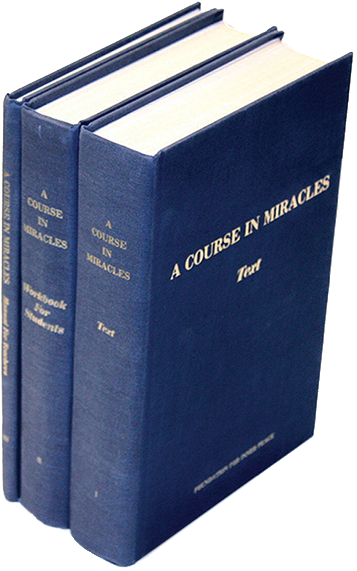 What does a Leopard have to do with the first edition of
A Course in Miracles
?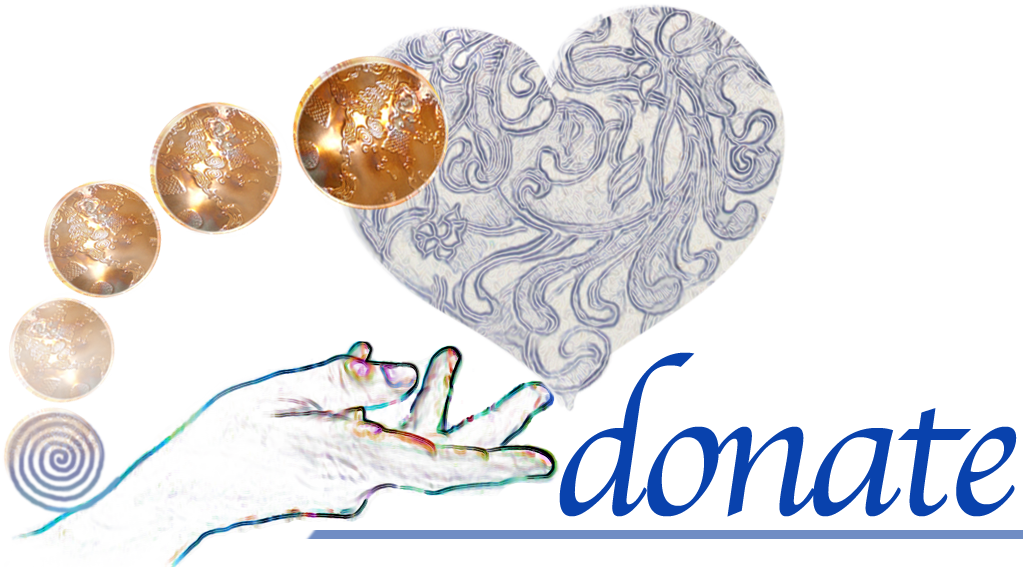 Please join us in partnership to help support this valuable work.