Celebrating the Semicentennial of the Scribing of 
A Course in Miracles

 (1965-2015)

This month we end our Semi-Centennial Anniversary celebration with a slideshow picturing some of the early ACIM participants.

We give thanks for the multitude of blessings the Course has given us throughout the past 50 years and hope you have enjoyed celebrating with us.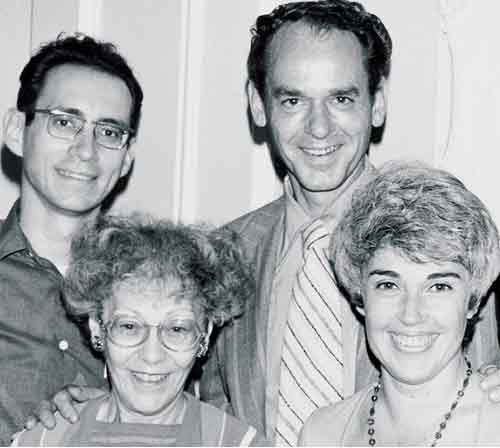 Return to the list of twelve articles on the "Celebrating the Semi-Centennial of the Scribing of ACIM" page.