Celebrating the Semicentennial of the Scribing of 
A Course in Miracles

 (1965-2015)

October 2015 marks the exact 50th Anniversary of the beginning of the scribing of the Course. It was in the middle of October 1965 that psychologist Dr. Helen Schucman scribed the sentence, "This is a course in miracles. Please take notes."

Pictured below are some archival photos of Helen and Bill that were taken taken during the scribal process as well as some of the many notebooks Helen used in the actual scribing the Course.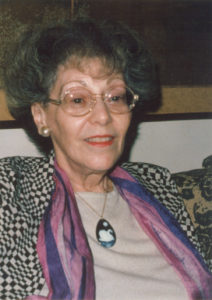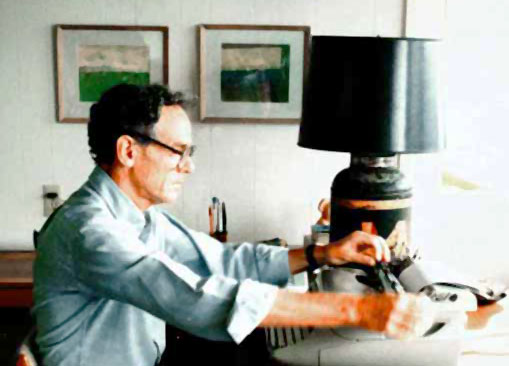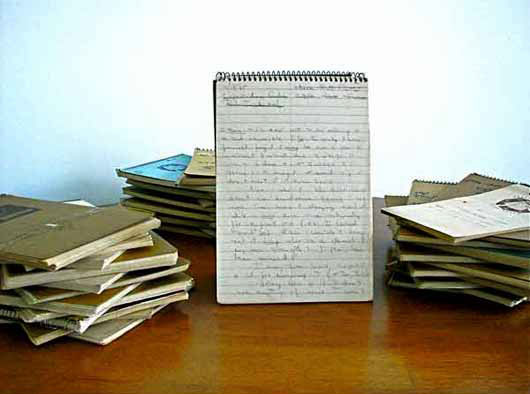 Return to the list of twelve articles on the "Celebrating the Semi-Centennial of the Scribing of ACIM" page.