Celebrating the Semicentennial of the Scribing of
A Course in Miracles

(1965-2015)

The Foundation continues our Fiftieth Celebration of the scribing of A Course in Miracles with yet another offering. It is exciting to announce the e-book of Dr. Helen Schucman's poetry, The Gifts of God. As part of our celebration, starting now, The Gifts of God e-book is available from Amazon.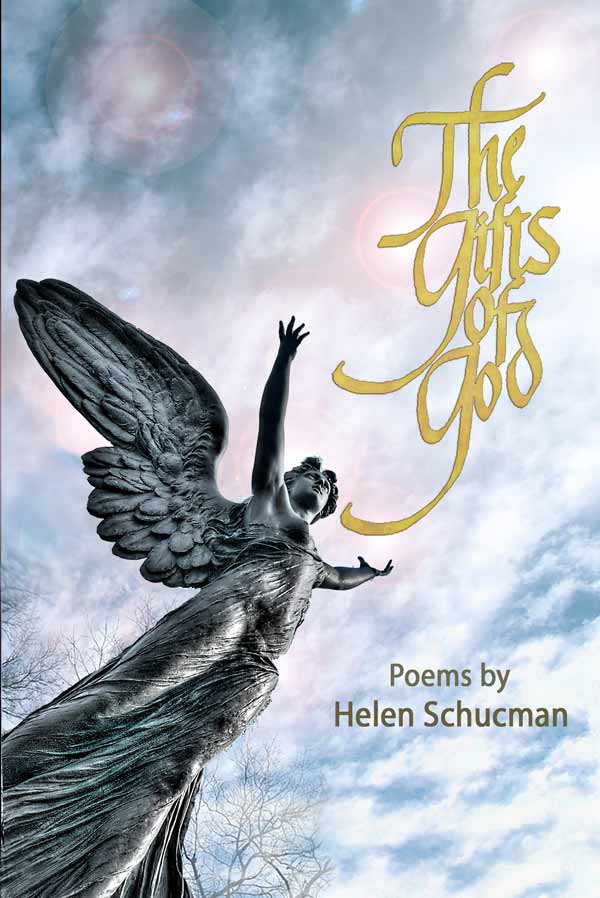 During the transmission of the Course and continuing after its completion, Helen wrote the poems in this volume. Readers familiar with the Course will be aware of the stylistic similarities between the two, as well as their shared spiritual content. Despite these similarities, Helen felt that there was a difference between them. She considered herself the "scribe" of the Course but the "inspired author" of the poems.
Listen to Alzena, the youngest student of A Course in Miracles, reading the poem, "Heaven's Gift." Alzena, who has always felt deeply connected to Helen, began her serious study of the Course at the age of eight in 2008.
Heaven's Gift
by Helen Schucman

No one can rob infinity. For when
Something is taken, angels join their wings
And close the space so rapidly it seems
To be illusion; unoccurred, undone.
No one can take away from everything.
Its very wholeness is a guarantee
It is complete forever. There can be
No loss left unrestored before it comes.
No one can lessen love. It is itself
The Great Restorer. It can but return
All that is taken to itself. It knows
No loss, no limit and no lessening.
Heaven can only give. This is the sign
That losing is impossible. It seemed
That it was gone. Yet angels quickly came
And promised they would bring it back to you.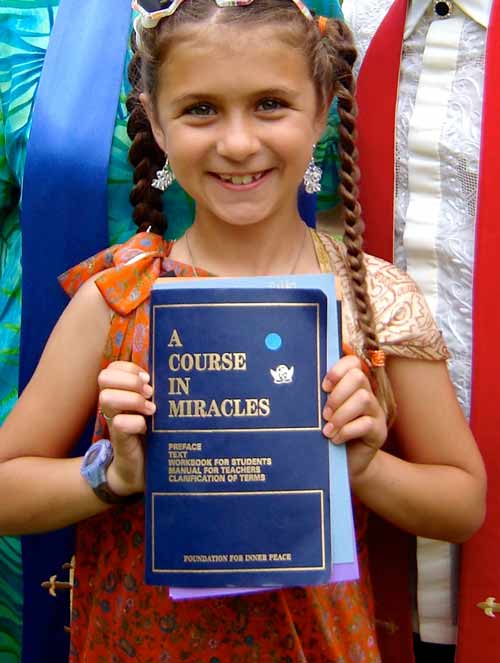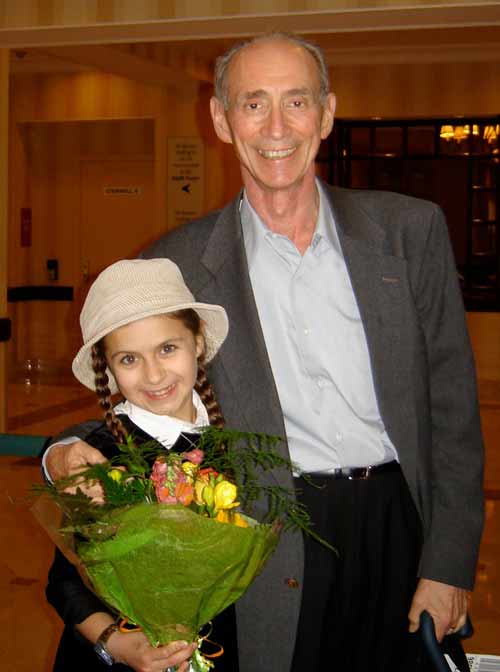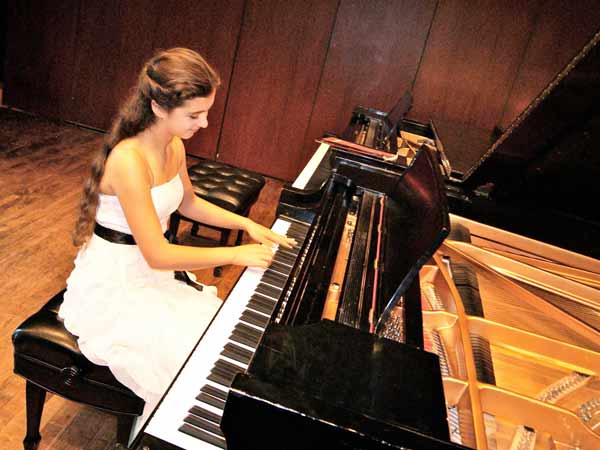 Return to the list of twelve articles on the "Celebrating the Semi-Centennial of the Scribing of ACIM" page.