KURS CUDÓW

---
Polish Translation Team Leader: Lucy Rudnicka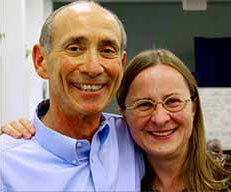 What Lucy wrote about her work with the
Course

.

I was born and raised in Poland. My musical studies began for me when I was four and at the age of nineteen I emigrated to the United States on a violin scholarship. My studies were interrupted by tendonitis, so, following somewhat indirectly my second love – math – I finished my education in the field of accounting, obtained my CPA, and went on to work for the next twenty years in the business world, both in the U.S. and abroad, traveling extensively. Music, however, has always remained an important part of my life. I may even venture to say that it was my spiritual path.

I found A Course in Miracles around the age of thirty-six and knew right away that this was the answer to my search for meaning in what was becoming for me an increasingly meaningless experience of the world. I knew on the first reading that what the Course was saying was entirely true. It also answered every single question I had ever had.

Even though I embraced the Course's teachings wholeheartedly, I also knew that I needed a teacher in form to help me integrate them in my own life. When I found the Foundation for A Course in Miracles and Kenneth Wapnick, I knew I had all I needed to learn forgiveness.

The symphonic structure of the Course appealed to my musical ears from the beginning and I became interested in its translation to Polish, my native language. I really wanted this teaching to be available to other Polish students, so that the treasure I have found could be shared with my beloved country. So, I joined the Polish translation efforts already underway. When that translation team disbanded and the Foundation for Inner Peace asked me to take on the task, I felt honored and deeply grateful for I knew that it would be a great gift. It would be my way to learn the Course.

And indeed, with each subsequent revision of the draft I have gone deeper into this thought system. Through every step of the way the translation has been fulfilling its promise of being the perfect vehicle for my learning forgiveness.

Nine years later, I can happily say that the task is completed. Thanks to inexhaustible help of Kenneth Wapnick, I can also be certain that the translation is as faithful to the original as humanly possible.
"I am filled with gratitude to the Course for answering my call for help, to Kenneth Wapnick of the Foundation for A Course in Miracles for being of more support, help and loving guidance than words can ever tell, and to William Whitson of the Foundation for Inner Peace for his loving support and flawless organization of this huge task from beginning to finish."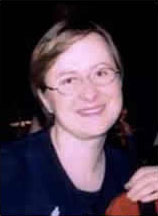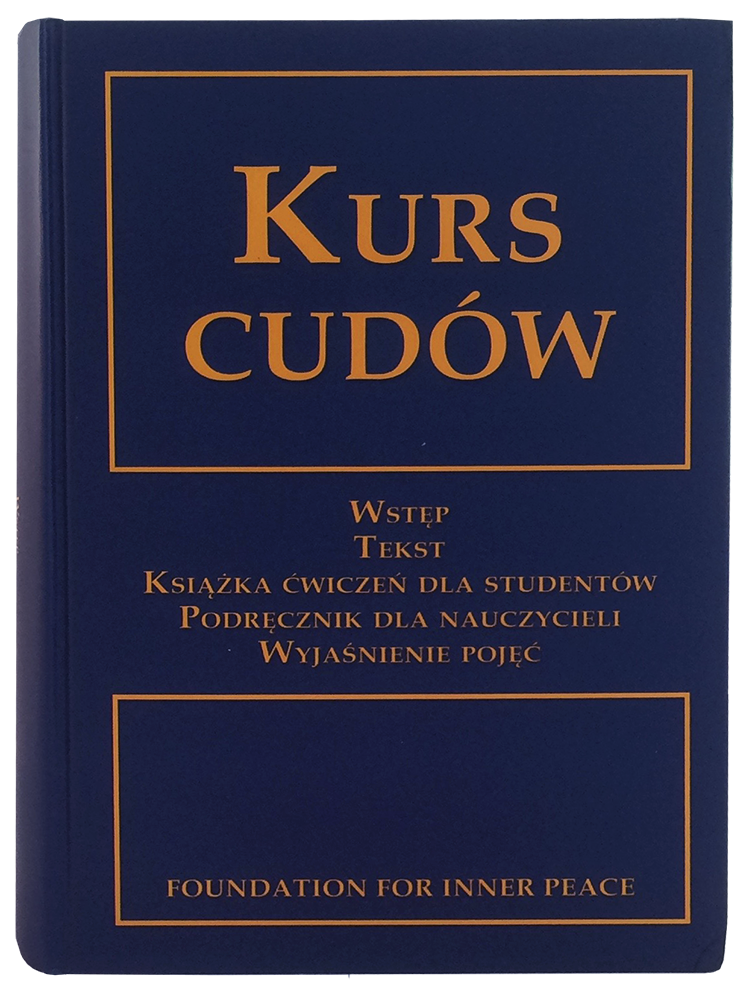 KURS CUDÓW
Polish Hardcover Edition

Where available, there are now links for purchasing translated editions in your country. To purchase a translated edition for shipping within the USA, or if you have any other questions,
contact us
.
---
The two
Supplements
, "
The Song of Prayer: Prayer, Forgiveness, Healing
" and "
Psychotherapy: Purpose, Process and Practice
," extensions of
A Course in Miracles
principles, are
available in Polish
.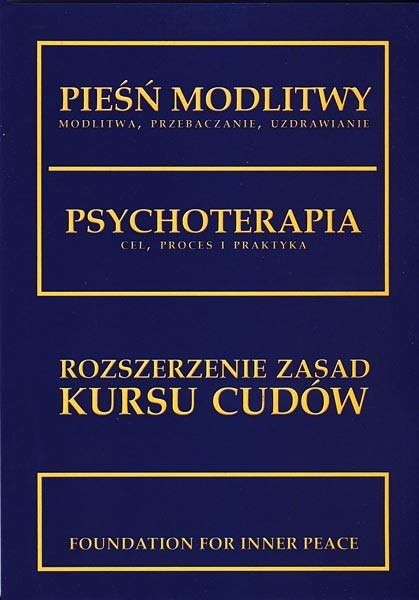 ROZSZERZENIE ZASAD
KURSU CUDÓW:
Pieśń Modlitwy + Psychoterapia
Polish Supplements

---