The Foundation for Inner Peace joyfully announces our recent publication of the Estonian edition of the Course. Just released by Pegasus, it joins twenty-five other languages in our international library. Tiiu Kraut, our partner in Estonia, tells us:
"The extensive and hard work has been done and Estonia, though small in size and population, can now proudly join the lines of all the publishers worldwide who have launched A Course in Miracles. It has been long awaited in some circles and we do hope that this great book will draw a lot of attention and appreciation."
The Estonian Translation page has more details.
---
It takes years to complete a Foreign Language Translation of A Course in Miracles? Find out why.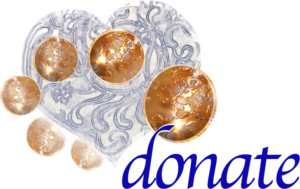 Please join us in partnership to help support this valuable work.
Afrikaans, Bulgarian, Chinese-Simplified, Chinese-Traditional, Croatian, Czech, Danish, Dutch, Estonian, Finnish, French, German, Greek, Hebrew, Hungarian, Italian, Japanese, Korean, Norwegian, Polish, Portuguese, Romanian, Russian, Slovene, Spanish and Swedish.
THANKS!!